It's Gay Pride Month! Whether you just want to show solidarity, are a member of the LGBTQ community, plan on marching or just want family to know you're an ally, there's a cute shirt to help you on Etsy! Target has some good stuff too, which Cool Mom Picks just posted about, but since I am currently obsessed with Etsy for kid clothes, I scoured the site a bit for options (man there are some stinkers out there).   Take a look at our faves below!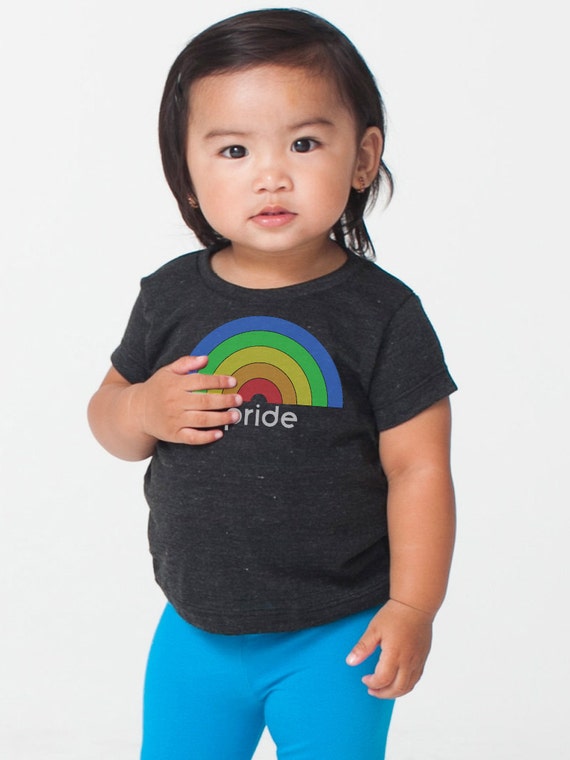 JamJamsJam – T-Shirt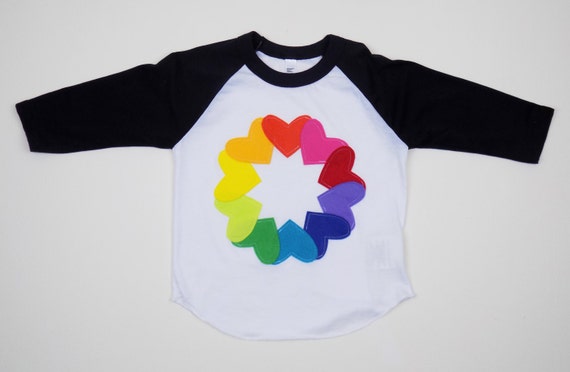 JamJamsJam – Playsuit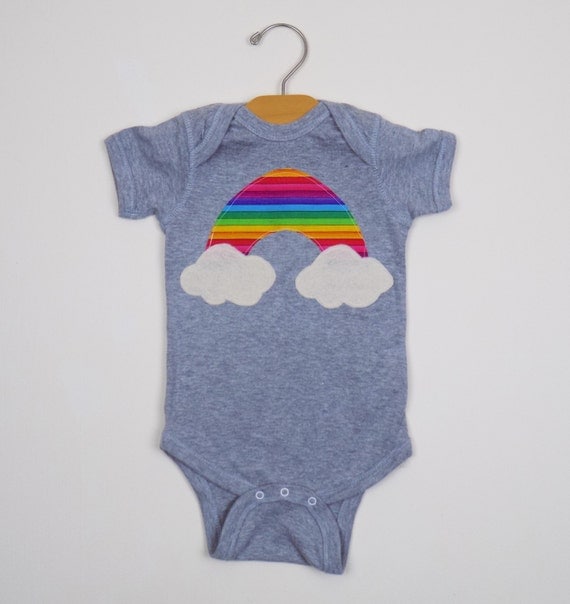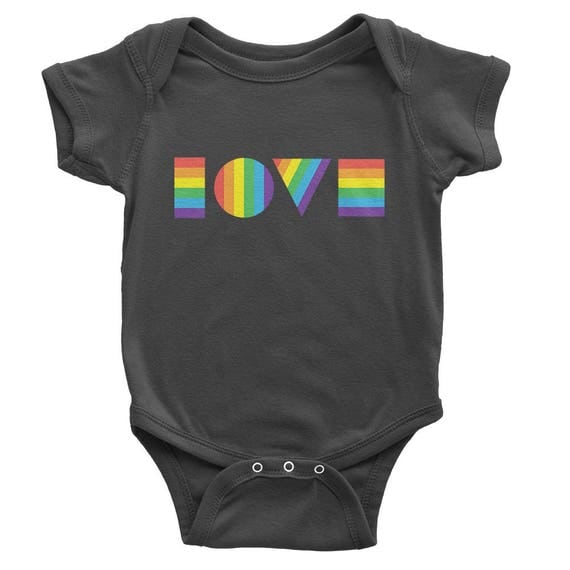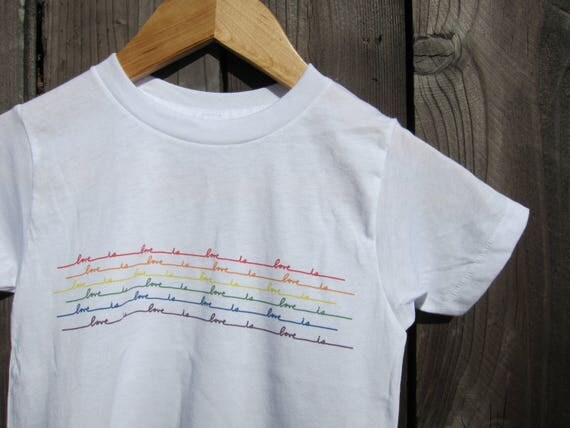 Support independent creators while simultaneously showing solidarity!